The Flames that Follow Us
The Flames that Follow Us [Release]
---
The Flames that Follow Us is an upcoming brutal melee-combat game about overcoming impostor syndrome.
And it's finally out now! (Yeah, I know!)
I'm super excited to release my project into the wild. TFTFU has been one of my first "narrative-based" games and I hope you have some fun with it. The game is free-ware, the narrative is around 45 minutes in length. It also has 2 local multiplayer modes (Deathmatch, King of the Hill) that supports up to 4 players.
Got cool screenshots (Or a bug)? Tag me on twitter @uinkmachine
Cheers!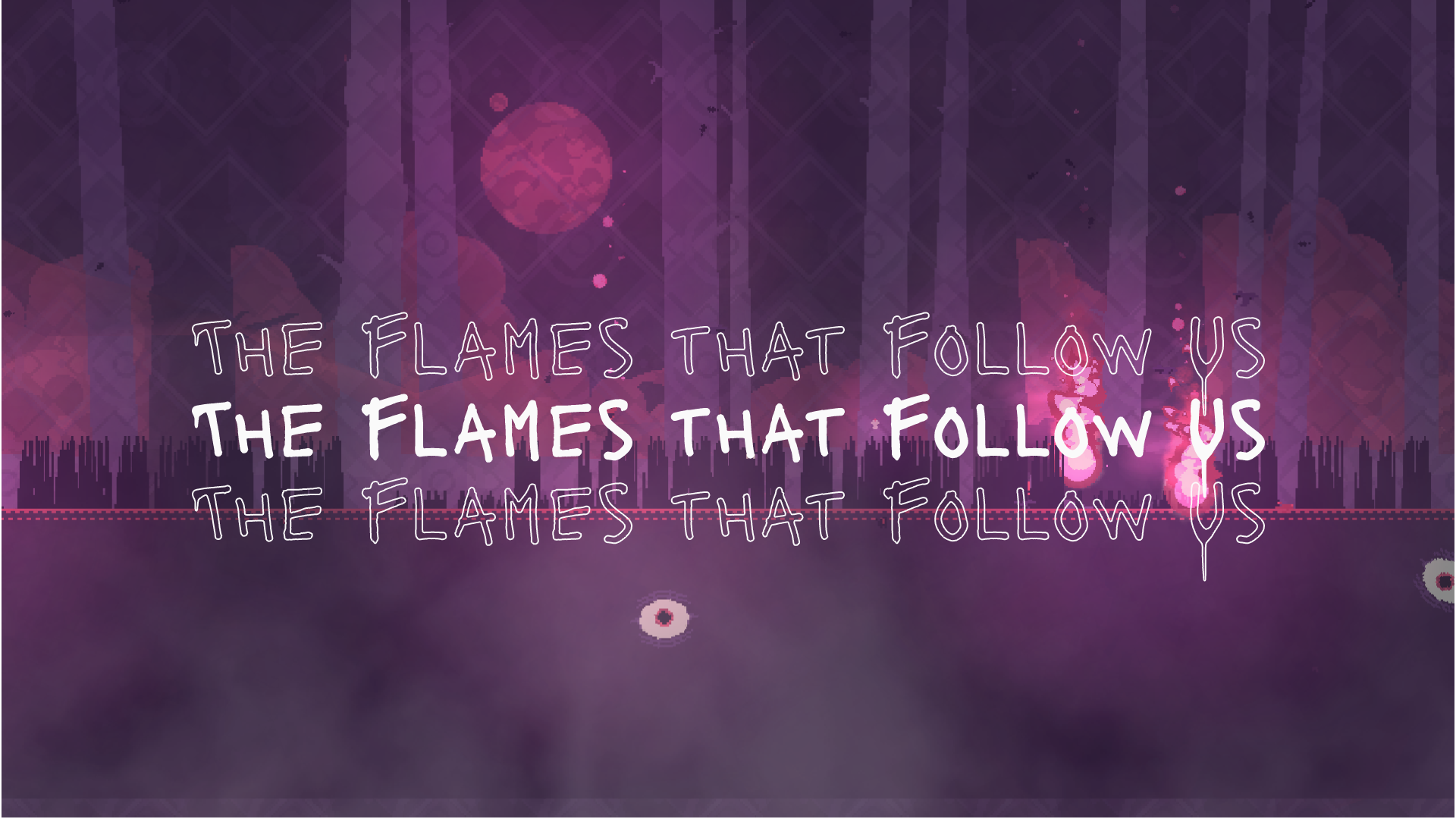 Files
The Flames that Follow Us.zip
148 MB
Sep 18, 2020
Get The Flames that Follow Us